Happy Employee; The Key To Success
When you lead a business, you aim at maximization of profit, keeping your clients or customers happy and making a name in your industry; well that is what most of the business leaders does! But if you are one of these leaders, then you are missing something very vital to your business; that is your employee. Irrespective of the industry you belong to, your employees always hold the key to your success. Happy employee is equal to a successful business.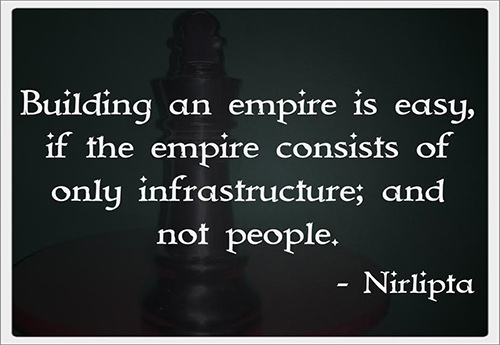 Why we need happy employees?
Researchers across the world suggest that the productivity of an employee is directly proportionate with the happiness of the employee. If an employee is happy, his productivity increases and vice-versa. Even if we are not getting into the details of these researches, it's a common psychology factor and we are very much aware of it. When you are stressed out and not in a good mood, it affects your concentration level and in-turn it decreases your productivity. On the other hand, when you are happy, you did your job by taking the ownership. A happy mind is also a creative mind. And creativity is a core requirement for getting Success. Along with being high productive and creative, a happy employee also enhances brand value to your organization. Business leaders spend a lot in advertising to create their brand; sometimes they even hire celebrities as their brand ambassador. But there is no better ambassador for your business other than your happy employees. So it is the time when all business leader start investing more in creating happy employees.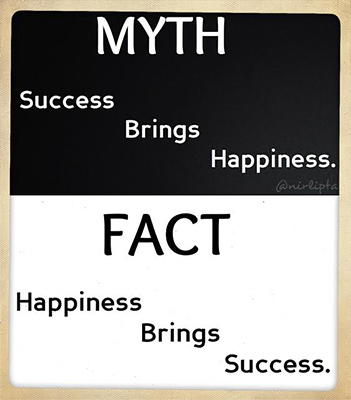 How to create happy employee?
To answer this question, we first need to know, what makes the employees happy. There are two answers to this, an obvious one and one not-so-obvious one. The obvious answer is Money, which provides them safety. You pay them well and they will work better. True. But wait; there is one more not-so-obvious answer. More than money & safety, employees look out for recognition, respect, satisfaction and a sense of belonging. These things make them happy.
To provide them happiness, the leaders need to create an environment which spreads happiness. The employees should freely express their opinion to their coworkers as well as to the management without fearing any prejudice treatment. The management should organize things in such a way that the employees can find a sense of belonging in the organization. It is also the duty of the management to check o​​ut the progress level of the employee in their work. The training session, the feedback session and the interaction sessions should be there at each workplace. The management should have ears to listen to the employees.
Infoledge & Happy Employee
Here at Infoledge, we try to keep our employees as happy as possible. Last week, we underwent some activities to make the day lighter in compare to other working days. And this is what we did…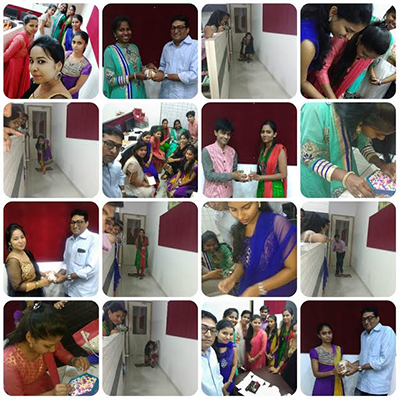 You too can share your views on how to make an employee happy at our twitter handle @infoledgenews or at our facebook page @InfoledgeSolution.
---
4 Replies to "Happy Employee; The Key To Success"
Chandrakant Sharma

February 17, 2017 (11:18 AM)

Absolutely agree, the employees are key to success and worth investing in them, motivating them and creating brand by them for the organisation.. Wonderful approach, similar to owner of Virgin owner..Sir Richard Branson who works as 'Employee First'.

February 17, 2017 (12:10 PM)

Thanks for appreciating the approach. We are simply trying to provide a better workplace experience to the employees.

Kumar Rathod

February 17, 2017 (11:39 AM)

So nice video.. it's very help full to other company. Keep it up. Well done, Good job and all the best.

February 17, 2017 (12:11 PM)

Thanks Mr. Rathod for all your wishes and compliments.
---