About Us
Infoledge Solution Pvt. Ltd. is a private company, registered under the ROC, Mumbai. It comes into existence on 26th Sept. 2013. Prior to that, it used to operate under the name "Secure Future Group" for a period of 2 years. The company has a paid up capital of INR 100,000. The company deals with all kind of data processing services. Please visit our service section, to know more about the list of services offered by the company.
Our Directors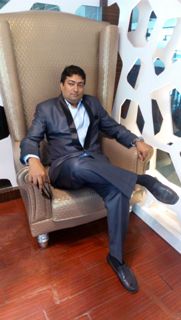 As Director of Infoledge Solution Pvt. Ltd. he is responsible for the company's legal matters, designing strategy for the new clients, increase the business and enhancing the growth of the company.
Dhiraj joined the company on its incorporation. Prior to joining Infoledge, he has 10 years of experience including 5 years of management experience. In his last role with Datamatics Global Service Ltd. Dhiraj was working directly with the Chairman of the company on analyzing the projects and restructuring them.
Dhiraj received a Post Graduate Diploma in Business Administration from the Welingkar Institute of Management. He is a core perfectionist in nature and that reflects well in his professional role.
He is happily married to Payal since last 12 years and they have a son named Aayush.
---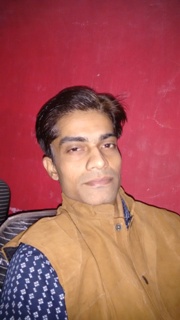 As Founder and Director of Infoledge, Nirlipta is overseeing the growth and expansion of the company. He drafts the blueprint and ensures that the company is going in the right direction.
Nirlipta started his own set up in the year 2011, under the name Secure Future Group. After two years of initial struggle, he founded Infoledge Solution Pvt. Ltd. Prior to that; he has 12 years of total experience with companies like Datamatics Global Service Pvt. Ltd. and Religare Technology. During his tenure in Datamatics, he has received several awards including the Employee of the Year Award.
He has completed his Post Graduate Diploma in Business Administration in finance stream in the year 2010. Beyond the office; he has a passion for reading and writing.